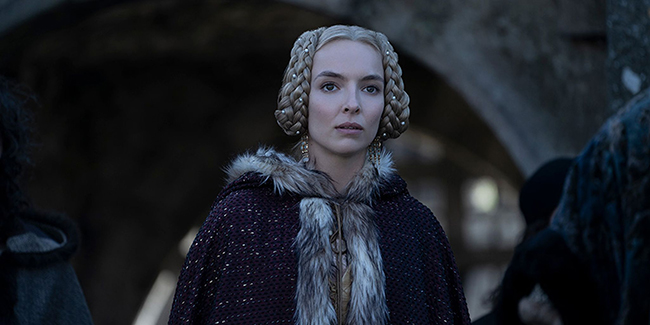 Josh Reviews The Last Duel
Ridley Scott's film The Last Duel is set in France in the late 1300's.  The film is a re-telling of the story of the feud that erupted between Jean de Carrouges (Matt Damon) and his former friend Jacques Le Gris (Adam Driver) after de Carrouges' wife Marguerite (Jodie Comer) accused Le Gris of raping her.
The Last Duel was written by Matt Damon, Ben Affleck, and Nicole Holofcener, based on the book The Last Duel: A True Story of Trial by Combat in Medieval France by Eric Jager.  (I believe this is the first time that Matt Damon and Ben Affleck have collaborated on a film script since Good Will Hunting!)  It was directed by Ridley Scott.  (The Last Duel was one of two films directed by Mr. Scott that were released in 2021!  Sadly I haven't yet had a chance to see House of Gucci, but I hope to get to it soon once it's streaming somewhere.)
I quite enjoyed this film!  I really enjoyed the Rashomon style structure of the film.  The film is divided into three parts, allowing us to experience the events from the different characters' perspectives (Jean de Carrouges, Jacques Le Gris, and Marguerite).  To be honest, this three-part structure (which I knew about in advance), made me hesitant going into the film.  I'd feared that seeing the same unpleasant story of rape told three times would have been boring and/or a chore.  However, the smart script makes brilliant use of the structure to add nuance and complexities with each new pass through the events being depicted.  And while we did see some key scenes repeated (cleverly performed differently by the actors, to reflect the different characters' perspectives on who the heroes and villains were in the story), for the most part each pass added new scenes, allowing us to gain additional context and background for the story we were following.  I thought this was very well done.
This is a historical epic, but like all the best historical films, I found it to be remarkably relevant to our world today.  It is not Matt Damon or Adam Driver's characters who are at the heart of this story; it is Jodie Comer's Marguerite.  The Last Duel is a story about the many ways a woman can find herself trapped and abused by men.  This is, sadly, still very much an issue in today's world.  (By the way, just in case there's any question about with which character the filmmakers' loyalties lie, I loved the subtle touch of having the word "truth" linger for just a second longer onscreen when we see the chapter title for the film's final section, showing Marguerite's perspective.)
In his mid-eighties, Ridley Scott remains one of the very best directors working today.  No one is better than he is at is at depicting a historical epic and bringing events to realistic life.  Mr. Scott has a tremendous eye for strikingly beautiful visuals, and he's meticulous in terms of the details of the world he is creating (or recreating) on-screen.  Every aspect of what we see on screen in the film — the sets, the costumes, the props — seems to have been given exquisitely careful attention.  The world of the film felt very real to me.  That's enhanced by Mr. Scott's bombastic filmmaking, which as always does a great job of putting the viewer right in the middle of the drama and the action.  Mr. Scott's period films never feel distant or fake; they always feel viscerally real, and that's very much the case here.  (Credit must be paid to cinematographer Dariusz Wolski and the entire extraordinary production team.)
The main cast is terrific.  Both Matt Damon and Adam Driver are magnetic, powerful performers, and it's great fun seeing them square off here.  I enjoyed the nuanced ways in which they each differentiated their performances depending on which section of the film we were in and whose perspective was being portrayed.  Jodie Comer is fierce and dignified in her portrayal of Marguerite.  Her spine and courage is the main through-line of the film, and Ms. Comer is very compelling in the role.  Then there is Ben Affleck, who blew me away with his work as the wealthy and jovially self-centered Count Pierre d'Alençon.  I've always thought that Mr. Affleck was a great actor, despite some of his choices to appear in big dumb action films, and it's fun seeing him create such an interesting (albeit hateful) character here.  One of my favorite aspects of the film is the space it gives for each of these four incredible actors to create their characters and deliver very distinct and memorable performances.
While this film can't match some of Ridley Scott's greatest works (he has directed some of my favorite films ever, including Alien, Blade Runner, the director's cut of Kingdom of Heaven, and so many more), I think The Last Duel was unfairly ignored this year.  It's not a A+ masterpiece, but it's a compelling adult-oriented drama, of a type that they don't make too often these days.  I'm glad to have seen it.
Click here to pre-order my graphic novel José and the Pirate Captain Toledano!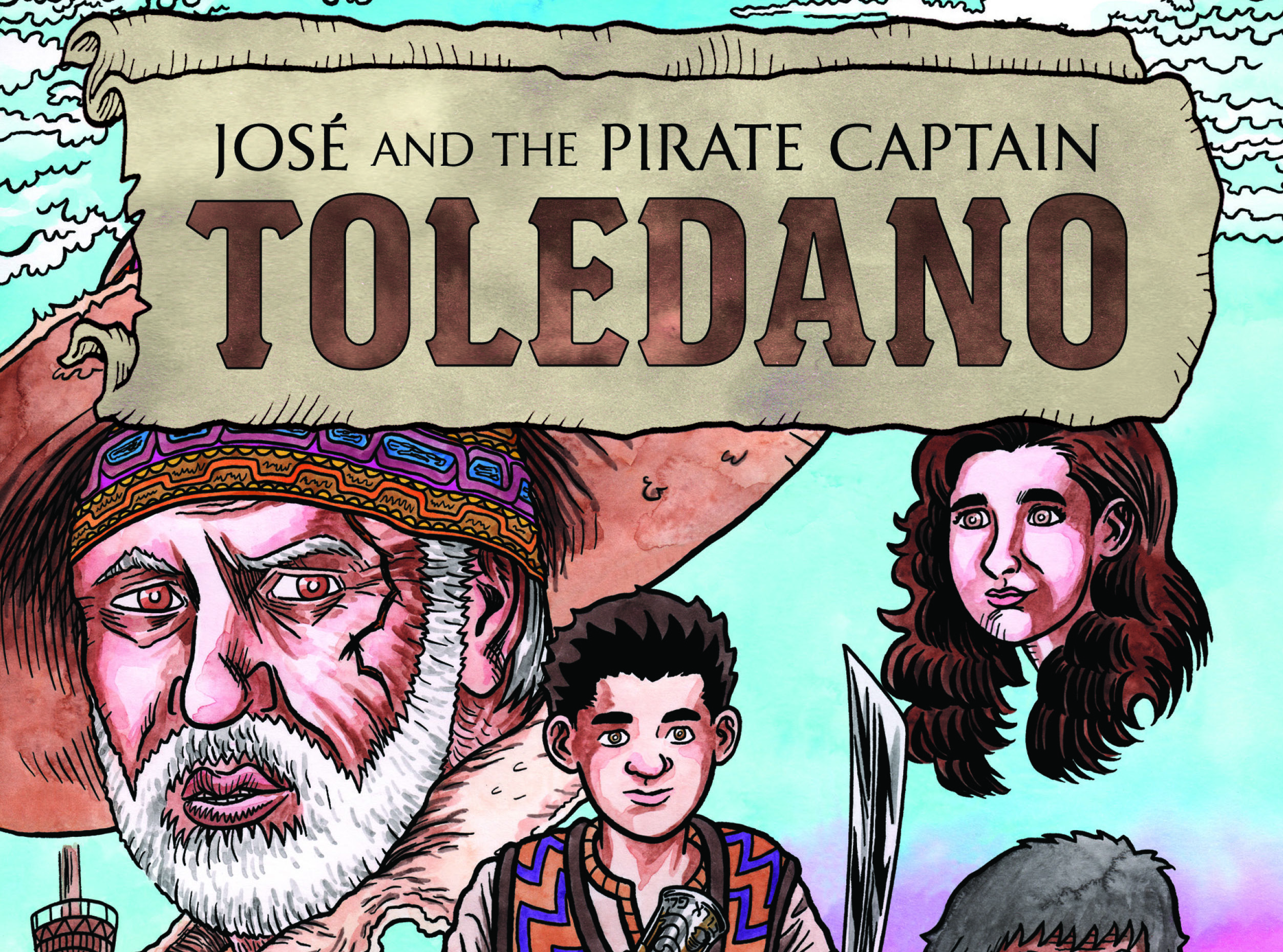 Click here to purchase my "Maclunkey" Star Wars/Highlander mash-up t-shirt!

Please support MotionPicturesComics.com by clicking through one of our Amazon links the next time you need to shop!  As an Amazon Associate, I earn from qualifying purchases.  That means I'll receive a small percentage from any product you purchase from Amazon within 24 hours after clicking through.  Thank you!