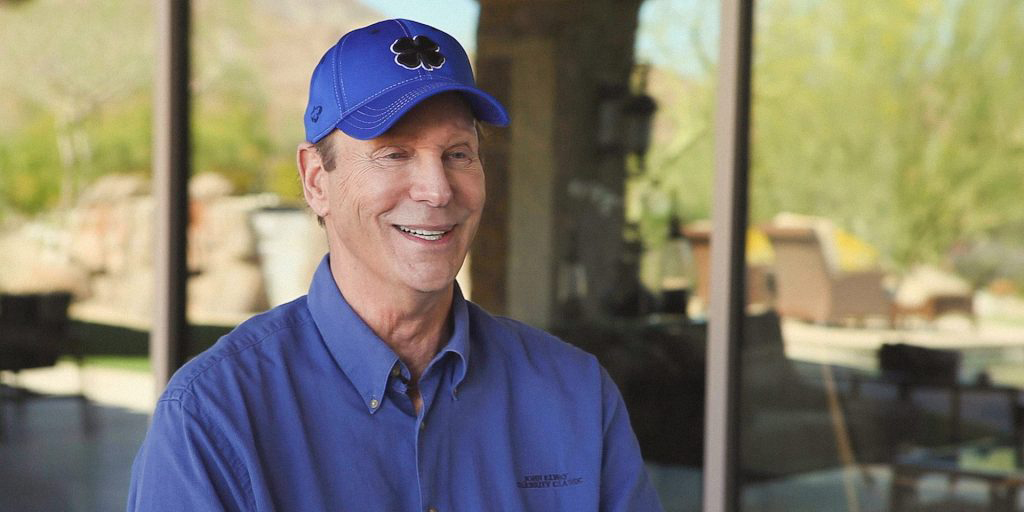 Josh Reviews The Super Bob Einstein Movie
The Super Bob Einstein Movie, directed by Danny Gold, is a joyous documentary saluting the great Bob Einstein, who passed away in 2019.  Bob Einstein was a tremendously talented comedic performer with such a distinct voice and physicality, and this loving look back at his life and his work is a pleasure to watch.
The documentary features an impressive array of interviews from Mr. Einstein's family and the many creative talents who worked with him and loved him.  I was particularly interested in getting to hear from Mr. Einstein's two brothers, Cliff Einstein and Albert Brooks.  (I've always wondered why the talented brothers Albert Brooks and Bob Einstein only worked together once, in Mr. Brooks' 1981 film Modern Romance.  While this film doesn't provide a definitive answer, the interviews suggest some tension between the two men.)  We also get to hear from Mr. Einstein's wife, daughter and grandkids.  And then, of course, there are the informative and mostly very funny interviews with Tommy Smothers (on whose Smothers Brothers Comedy Hour Mr. Einstein got his start), Steve Martin (who was paired up with Mr. Einstein on the Smothers Brothers show), Jerry Seinfeld, Norman Lear, Jimmy Kimmel, Rob Reiner, Patton Oswald, Sarah Silverman, David Letterman, and more.  And, of course, we get to hear from many of the key players on Curb Your Enthusiasm, including Larry David, Jeff Garlin, Susie Essman, J.B. Smoove, and others.
I was pleased that the doc features robust clips of Mr. Einstein's work from throughout the years.  Many of these were scenes that I was very familiar with, such as selections from his best moments on Curb, and his incredible scene with Albert Brooks in Modern Romance.  There were also lots of older clips that either I'd never seen, or hadn't seen in decades.  I loved getting to look at some of Mr. Einstein's early TV work on shows like Bizarre, The Smothers Brothers Comedy Hour, The Sonny & Cher Show, and more.  And I was particularly happy to get to see lots and lots of Super Dave ridiculousness.  Those clips were as funny as I'd remembered.  (I have fond memories of watching those very funny Super Dave comedy sketches featuring stunts-gone wrong.)
The doc often utilizes a device of letting us watch some of Mr. Einstein's famous friends and co-workers watching clips of his work.  That felt a little awkward to me at first, but it was fun getting to see the joy and pleasure these people had watching these hilarious clips, and it was interesting hearing their comments and reflections.
The Super Bob Einstein Movie is a quick watch.  (The film is less than an hour and a half long.)  I could have happily watched a documentary that was twice as long!  This was a fun salute to a comedic giant.
Click here to order my graphic novel José and the Pirate Captain Toledano!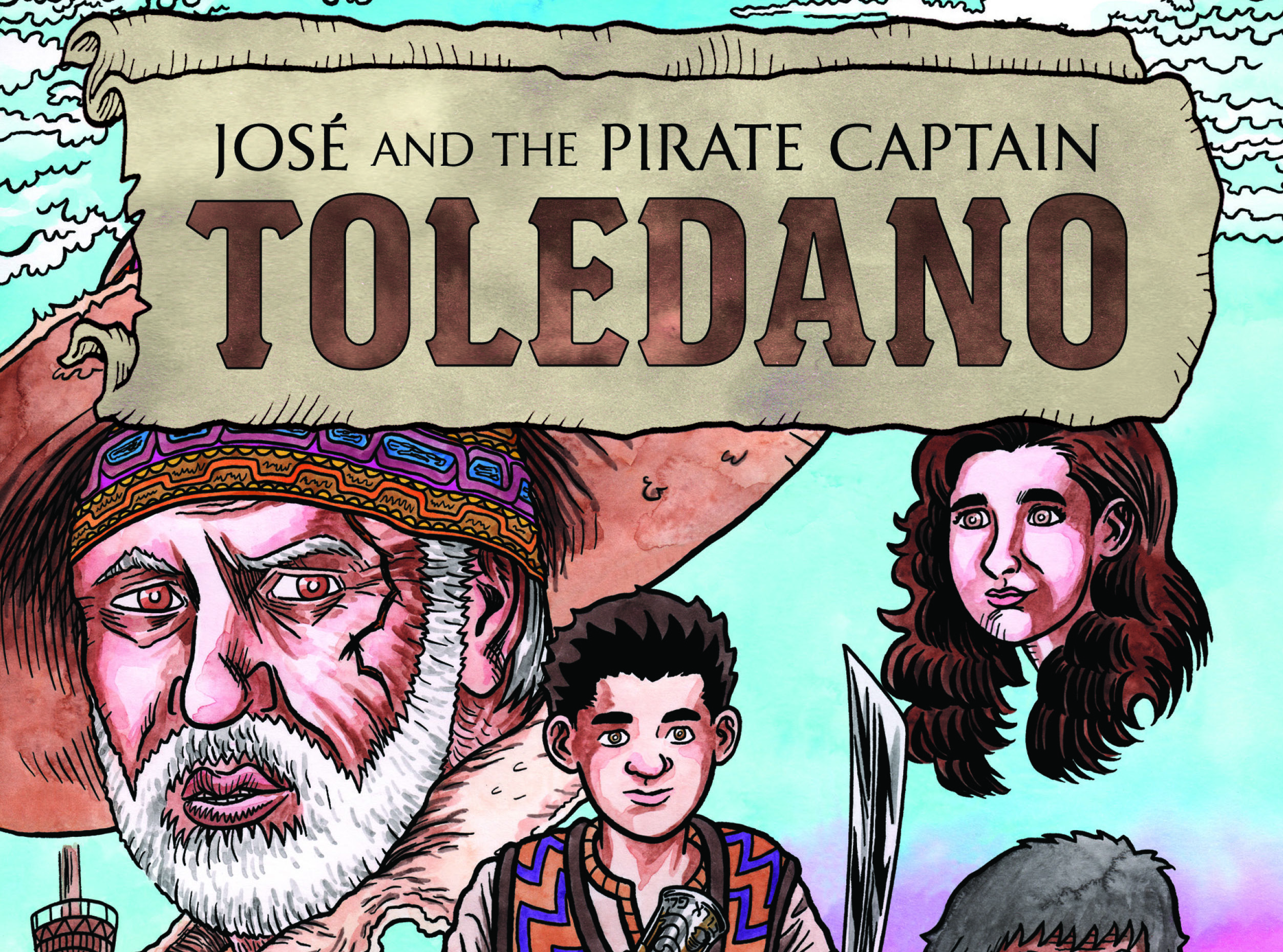 Click here to purchase my "Maclunkey" Star Wars/Highlander mash-up t-shirt!

Please support my website by clicking through one of our Amazon links the next time you need to shop!  As an Amazon Associate, I earn from qualifying purchases.  That means I'll receive a small percentage from any product you purchase from Amazon within 24 hours after clicking through.  Thank you!