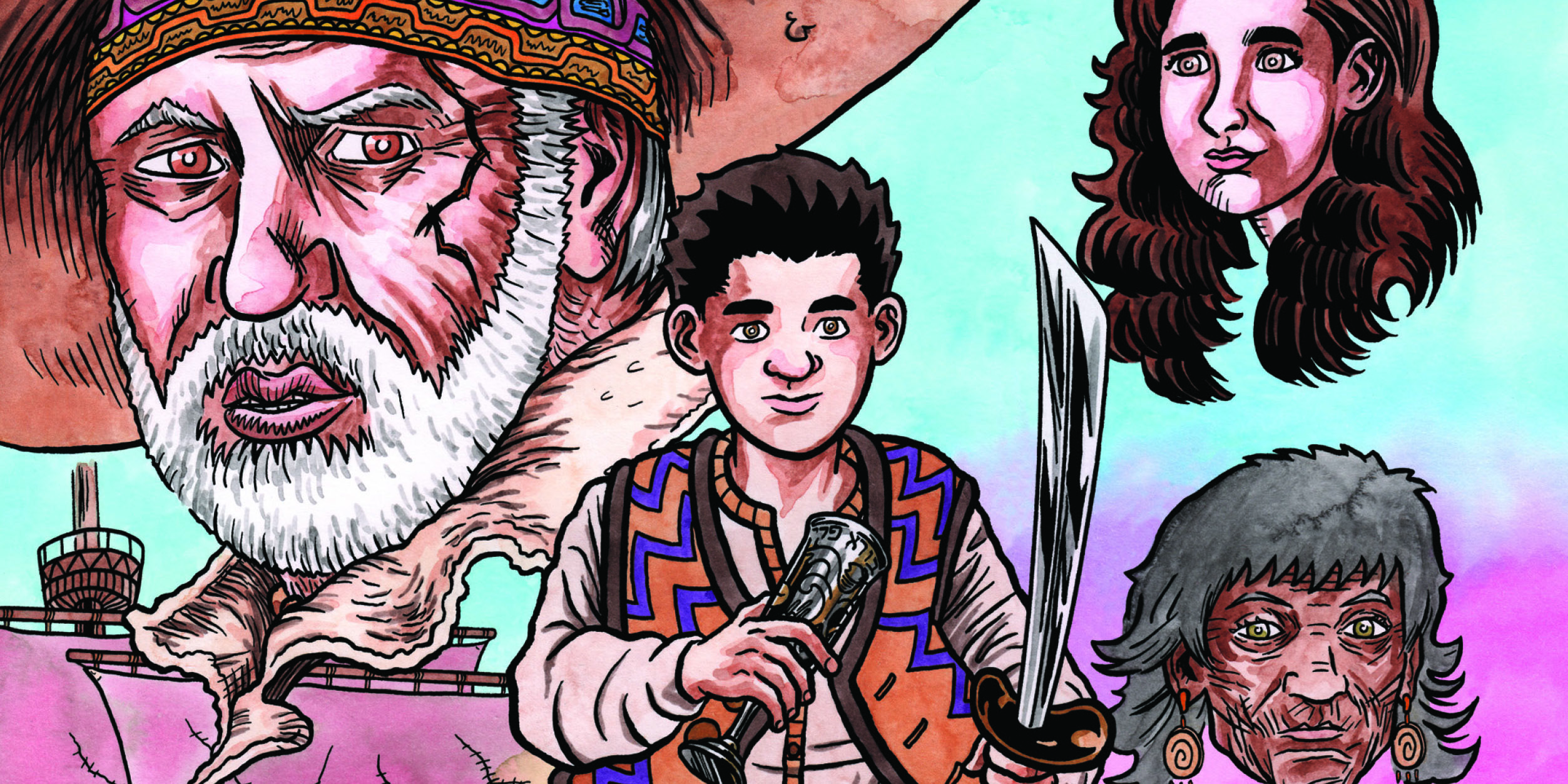 Happy First Birthday to José and the Pirate Captain Toledano!
May first marked the one-year anniversary of the publication of my graphic novel José and the Pirate Captain Toledano!
It's been quite an adventure this past year!
The book's author, Arnon Shorr, and I have been so gratified by the terrific reviews the book has been getting.
Those are just a few of my favorites!
Arnon and I have had a lot of fun traveling to so many wonderful places (both in-person and virtually) to run programming for adults and kids about Jewish pirates, Jewish comics, and telling Jewish stories!
We've visited:
B'nai David-Judaea Congregation, Los Angeles
Brandeis University
Camp Ramah New England
Camp Ramah in the Berkshires
College of Staten Island Hillel
Congregation Agudat Achim, Schenectady, NY
Congregation Sha'aray Shalom, Hingham, MA
Gann Academy
Jewish Federation of the Greater San Gabriel & Ponoma Valleys
Striar Hebrew Academy of Sharon
Temple Emanu-El in Providence, RI
Temple Israel of Natick
Temple Ramat Zion, Northridge, CA
And we already have additional events lined up for the start of year two…
We've appeared on podcasts, like this interview on the Alley Chats podcast!  (Alley Chats is a podcast that "features interviews with the wildly creative people you find in Artist Alley at any comic-con or pop-culture convention".  This was a fun conversation with Rob Southgate all about our book and its unique path from short film to graphic novel!)
We've appeared on Zoom programs, like this conversation for The Institute of Jewish Experience that focused on the graphic novel's Sephardi Jewish characters and setting:
And we've done a lot of fun interviews, like this wonderfully in-depth conversation with Boaz Hepner of The Jewish Journal in California. This was the most fun interview of all the press that we did! It was cool to be able to get so deeply into the topics we were discussing.
And you can click here to read a fun Q&A with the two of us and Bookpleasures' Bee Lindy!
José and the Pirate Captain Toledano is available on Amazon, or wherever you buy your books!!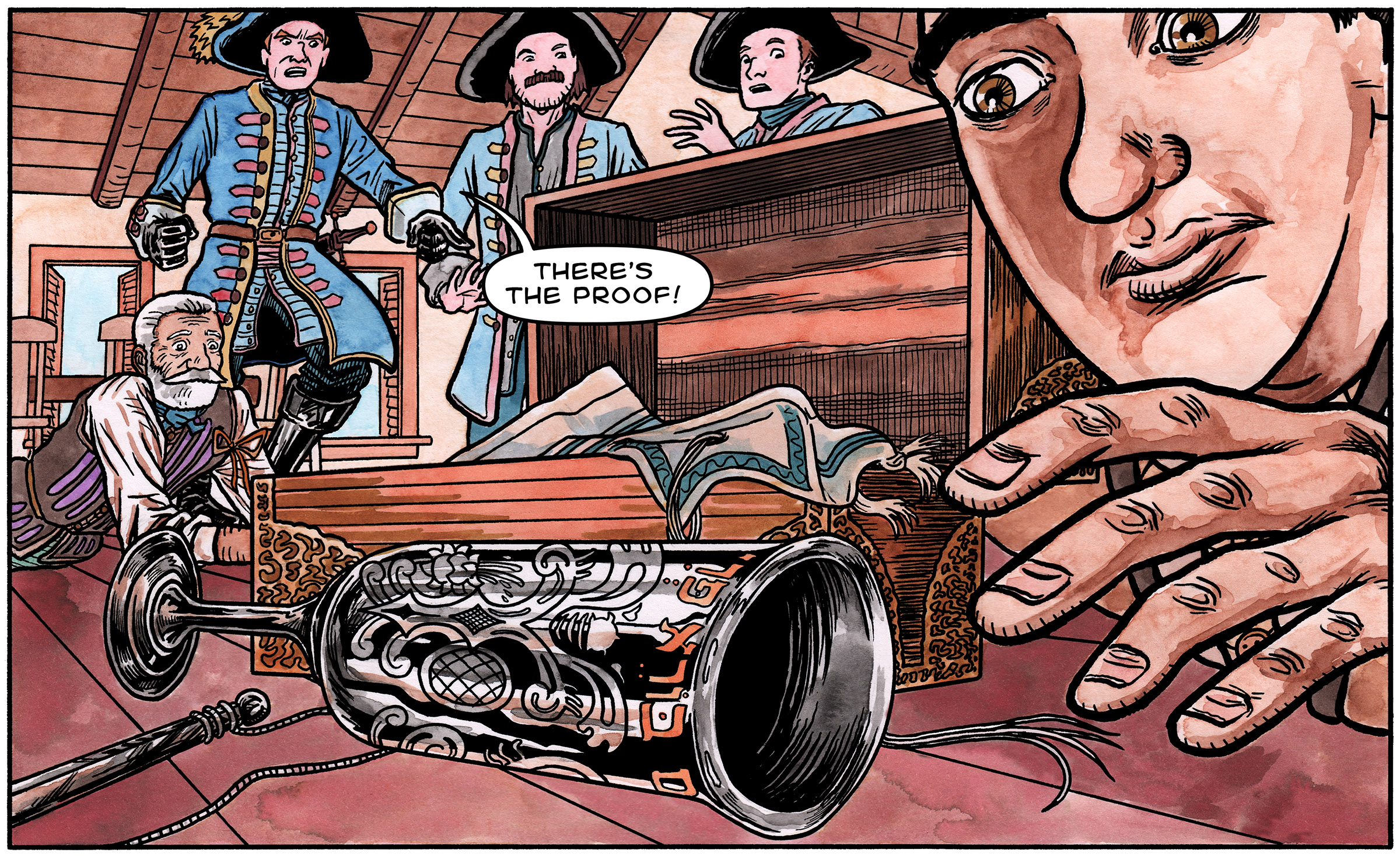 Please support my website by clicking through one of my Amazon links the next time you need to shop!  As an Amazon Associate, I earn from qualifying purchases.  That means I'll receive a small percentage from any product you purchase from Amazon within 24 hours after clicking through.  Thank you!