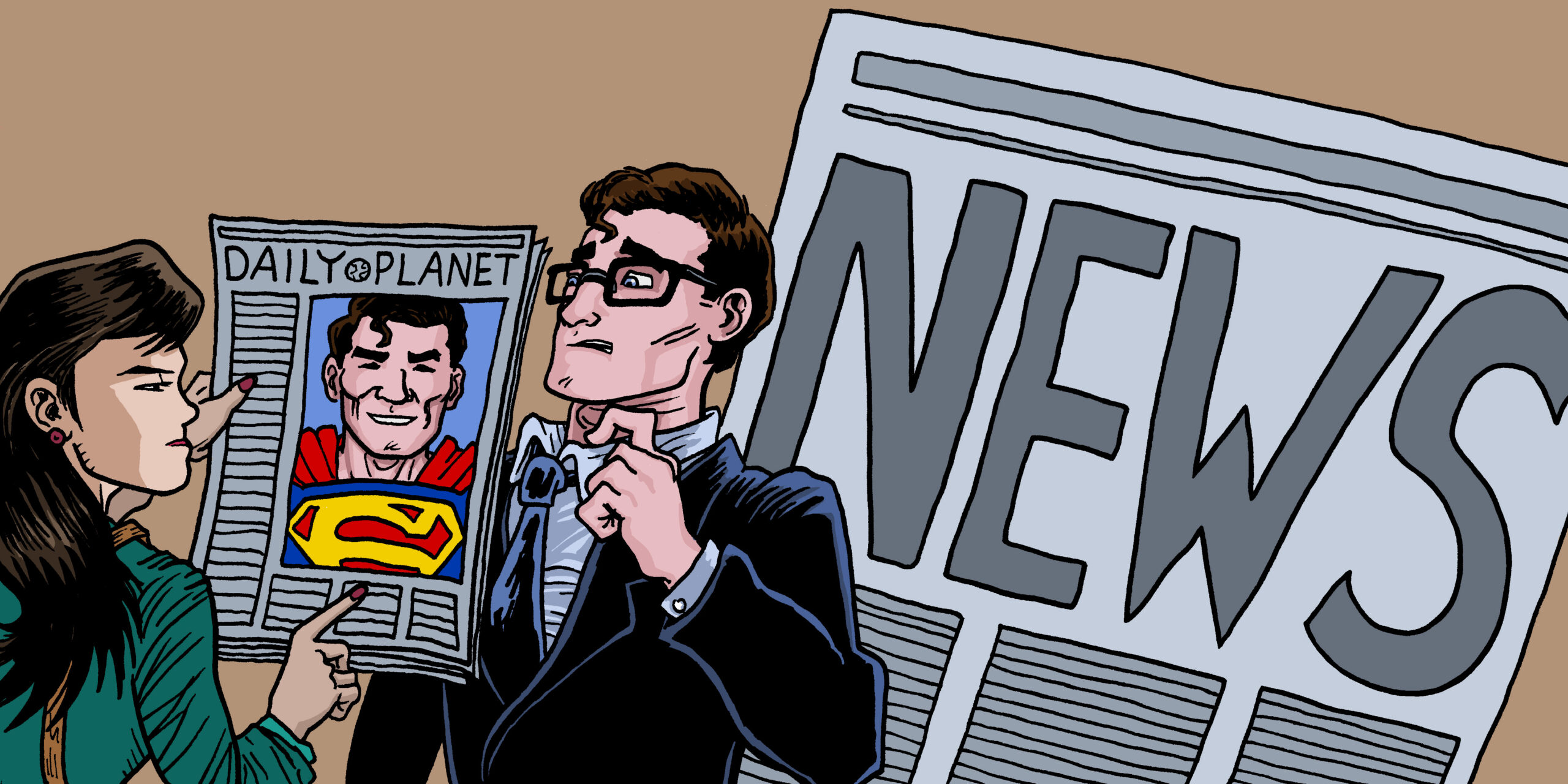 News Around the Net
Let's start with this first trailer for the new Planet of the Apes film, Kingdom of the Planet of the Apes:
I'm a huge Planet of the Apes fan, so I'm excited that a new Apes trailer is in the work!  Will the general audience be interested in a fourth film in this reboot/prequel series?  I don't know.  Seems like a long shot.  But that trailer looked solid to me!  I can't wait.
This is an interesting new trailer for the Ghostbusters sequel:
I'm not sure what to make of this one.  I thought Ghostbusters: Afterlife was very mediocre.  On the other hand, I love Ghostbusters and I like the idea of an original new Ghostbusters adventure that's not another re-do of the original film.  The visuals in this trailer are cool, and I'm excited to glimpse all of the original gang in addition to great new comedic performers like Kumail Nanjiani and Patton Oswalt.  I do hope this film remembers that Ghostbusters used to be a comedy.
Here's a trailer for the next Marvel Disney+ series, Echo:
Marvel's decision to release all of Echo on the same day feels like they're dumping a show they don't have faith in.  But that trailer is solid.  It sure seems violent for a Marvel show!  It reminds me of the Netflix Daredevil show, and not just because this trailer includes a lot of Vincent D'Onofrio back as the Kingpin!  Right now I'm excited for this show.  I hope it doesn't disappoint.
I'm also looking forward to the return of Reacher:
I enjoyed season one and I've been waiting for season two.  Last year I read the novel this season is adapting, Bad Luck and Trouble, and it's a strong one.
This trailer for The Fall Guy is a little too long, but this movie looks like it could be fun:
Click here to read an in-depth article exploring the apparent behind-the-scenes struggles Marvel Studios is dealing with these days.  Despite the box-office collapse of The Marvels, I think there's been a lot of unfair piling-on criticism of Marvel these days.  I'm not sure the studio is actually in as much trouble as articles like these tend to suggest.  There's no question that the one-two punch of the Covid pandemic and the strike(s) have disrupted the momentum of Marvel's storytelling.  But other than Thor: Love and Thunder, I think all of the Phase four movies have been pretty great, and other than Secret Invasion, I think all of the Disney+ shows have also been extremely enjoyable.  Remember: Marvel has had several ginormous post-Endgame hits, most notably Spider-Man: No Way Home.  The press has been talking about "superhero fatigue" for a decade, every time any super-hero film stumbles at the box office.  I don't think things are as bad for Marvel as many appear to think.  I hope the executives at Disney and Marvel don't overreact and cause themselves more problems by bad decisions made in a panic.  I'm hoping to see The Marvels this weekend; I'm curious what I think of it.
I loved the first season of Invincible on Amazon Prime video, and I'm so happy the show has finally returned for a second season.  Click here for an in-depth interview with Invincible creator Ryan Kirkman on the show's return.
Click here for an interview with Meg Ryan discussing her return to movies with her rom-com with David Duchovny, What Happens Later, which Ms. Ryan also directed and co-wrote!
They're working on a Highlander reboot starring Henry Cavill!  I'm in for that!  I hope it happens.
Click here for a fascinating, lengthy interview with Ridley Scott.  I'm excited to see his upcoming film, Napoleon, starring Joaquin Phoenix!
Netflix is making an anime Terminator show??  OK, that's… interesting.  I continue to long for great new Terminator stories…  I'm dubious, but I'm open to seeing what this winds up being.
Also interesting: HBO plans to release a sequel to The Jinx next year.  I was riveted by the original The Jinx documentary series, back in 2015.  I'm curious to see this second installment.
There's a new Beatles song out in the world? I'm excited!!  Click here for the story on Rolling Stone.
I really loved the first volume of Emil Ferris' graphic novel My Favorite Thing is Monsters (I highlighted it in my list of the best graphic novels I'd read in 2022!), and I've been wondering why the second volume seems to have been delayed for years.  The story is now coming out and it's a messy tale of lawsuits between Ms. Ferris and her publisher.  Oy.  I am glad that it seems these legal wranglings have been resolved and the second volume is scheduled to be published this spring.  I hope the deal wound up being a good one for both sides.  I can't wait to read the conclusion of the story.
To wrap up, I'll share again this wonderful in-depth article on The Forward about my new comic book with Arnon Shorr called Brother's Keeper.  Click here to order a print copy of the book, or here to get the e-book on Amazon (which is FREE for Kindle Unlimited readers!!).
Thanks for supporting my work and for reading this website!
Please support my website by clicking through one of our Amazon links the next time you need to shop!  As an Amazon Associate, I earn from qualifying purchases.  That means I'll receive a small percentage from any product you purchase from Amazon within 24 hours after clicking through.  Thank you!